Dr. Christina Kontogoulidou selected as ROAMING External Quality Assessment Auditor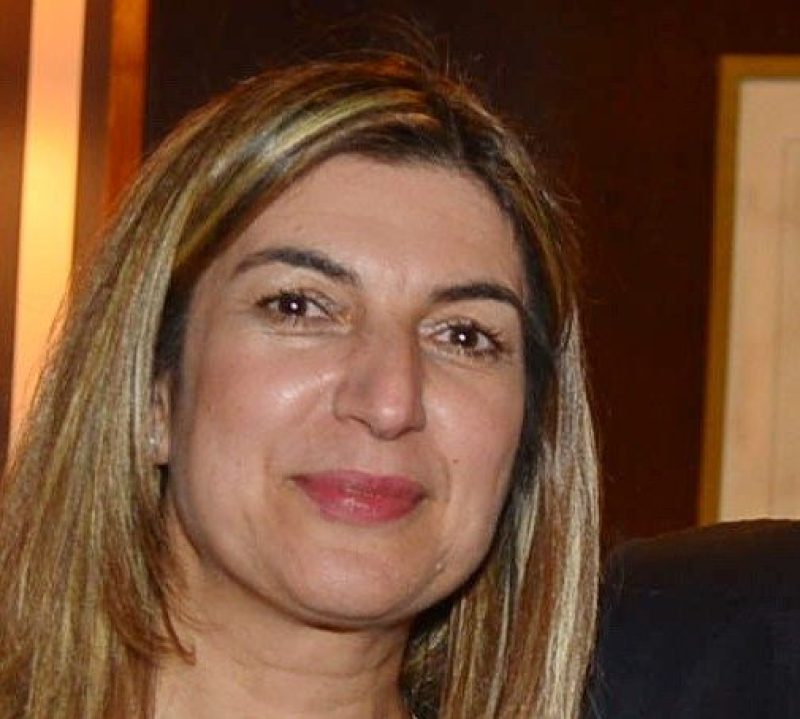 We are thrilled to announce the selection of Dr. Christina Kontogoulidou as our new External Quality Assessment Auditor for the ROAMING Project!
With over 25 years of experience as the Head of International and Public Relations Office at the University of Pireus, Greece, Dr. Kontogoulidou brings exceptional leadership and strategic thinking to our project.
Beyond her administrative role, she is also an accomplished adjunct lecturer in Health Management & Economics at the same university, where she completed her doctoral studies. Her extensive academic teaching experience has provided her with a deep understanding of the field.
Dr. Kontogoulidou's achievements extend beyond academia, having successfully coordinated and managed various European programs, including ERASMUS+ projects. In recognition of her contributions, she was honoured with the title of "ERASMUS Minister" by the European Association of ERASMUS coordinators (EAEC) in 2013. Her exceptional work led to her appointment as Vice-President of the European Association of ERASMUS coordinators (EEACE) in 2014.
We are confident that Dr. Kontogoulidou's expertise and accomplishments will greatly contribute to the success of our project.
Welcome aboard, Dr. Kontogoulidou!