ROAMING Project Reports on Kick Off and First General Management Meetings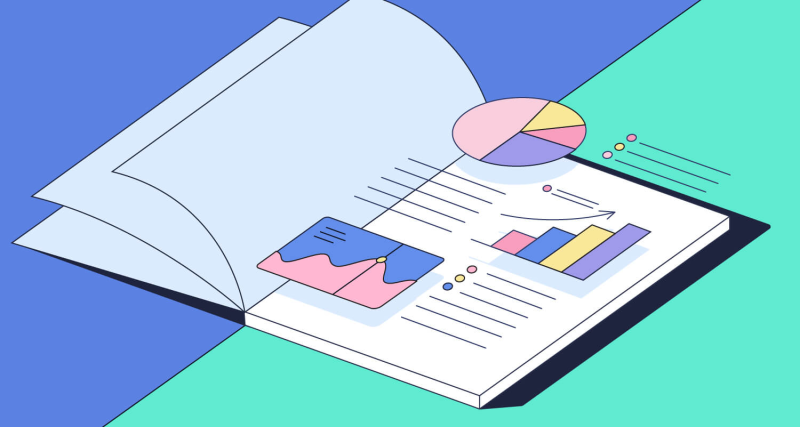 The ROAMING (Strengthening International Student and Staff Mobility Offices in Western Balkans) Project has taken important steps forward following its Kick Off meeting. The consortium, led by the coordinating institution Logos University, recently held a General Management meeting on March 23 to further propel the project's objectives. The consortium also established a Quality Monitoring Committee, spearheaded by IBCM, the leading beneficiary of the Quality Assurance work package.
The Kick Off meeting served as the project's official starting point, where representatives from the consortium partners came together to lay the groundwork for future endeavors. Held on March 23, the meeting was instrumental in defining the project's objectives and discussing resource allocation. Participants were able to forge a shared vision and outline key milestones and deliverables that will guide the project's progress moving forward.
Building on the momentum generated by the Kick Off meeting, the consortium convened for the General Management meeting, expertly led by Logos University, the coordinating institution. This meeting was designed to address the project's administrative aspects, providing an opportunity for consortium members to discuss progress and overcome any challenges that may have arisen. In addition, the consortium formed a Quality Monitoring Committee, under the guidance of IBCM, to ensure the project's adherence to the highest standards of quality.
As the coordinating institution for the ROAMING Project, Logos University played a vital role in compiling and submitting the Reports on the Kick Off Meeting, as well as the First General Management meeting. These reports encapsulate the key outcomes, decisions, and strategic discussions that took place during the meetings, highlighting the consortium's dedication to achieving the project's goals. The reports were submitted by 31 march 2023.